posted on February 3, 2015 at 12:00 AM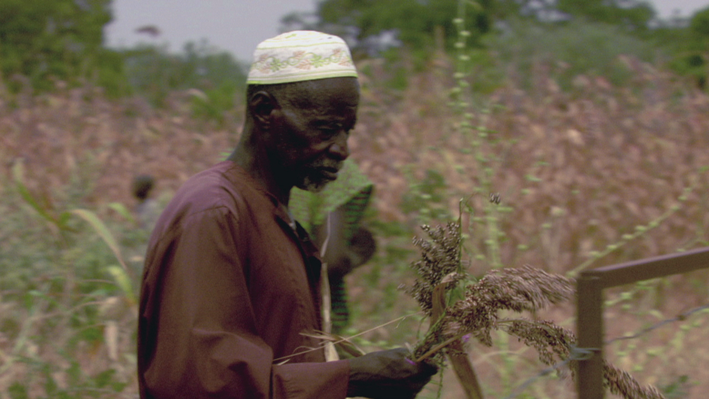 Every year, more than 40 percent of our planet's land suffers drought, and more than two billion people call this parched land home. So how do they live off of this land? Your students will find out in this video from the PBS series EARTH A New Wild, which takes a fresh look at humankind's relationship to the planet's wildest places and most fascinating species.
As the desert in West Africa's Sahel region began growing faster than ever in the 1970s and 1980s and many farmers left the land, a farmer in a small town in northern Burkina Faso developed creative methods to restore soils damaged by drought. Yacouba Sawadogo innovated with regionally, well-known farming techniques to create a large, easy-to-farm forested area, working with his community to reinvent agriculture in the region.
The series debuts February 4. Click here to find out when.